2018 Olympian & US Ski Team member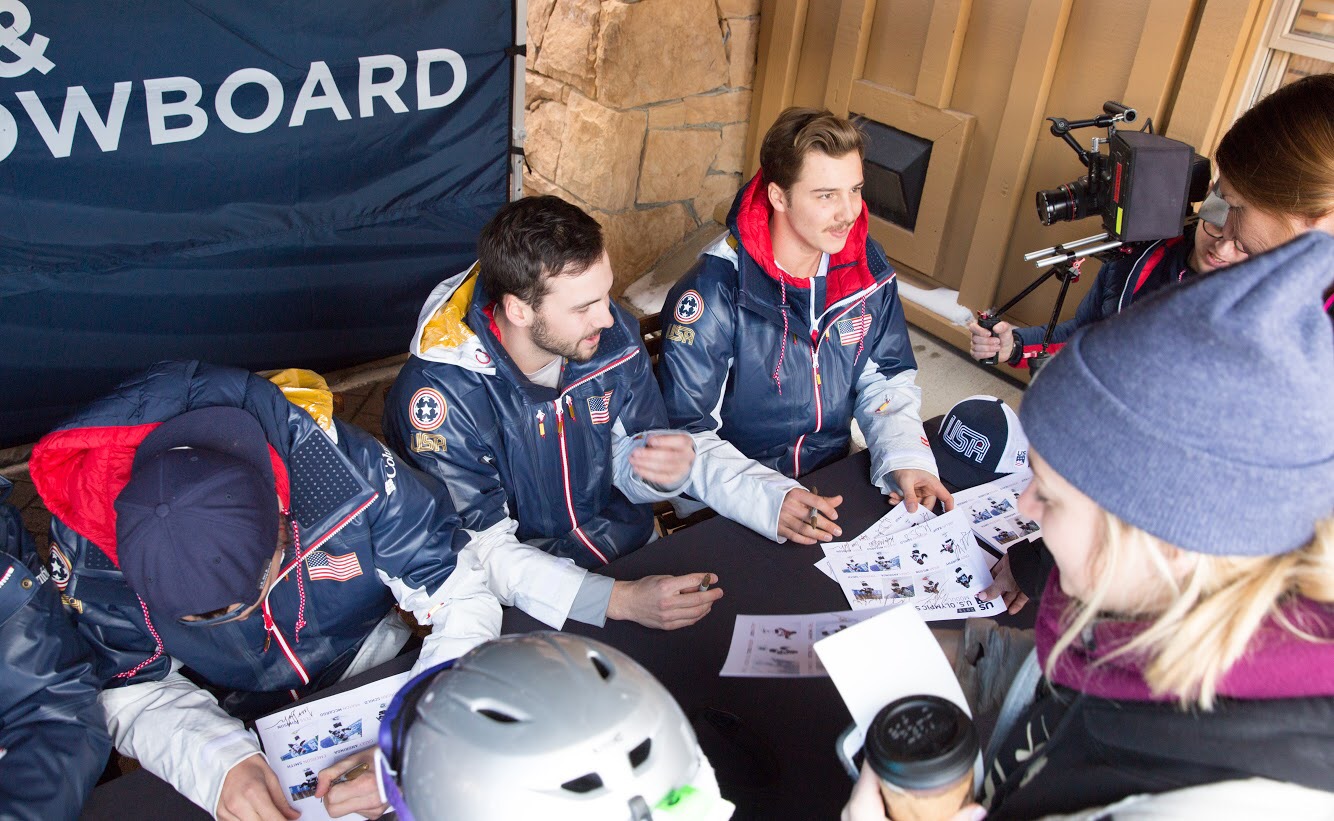 Chasing a Dream - Making it a Reality
In Spring 2017, Casey was not selected to the US Ski Team after a record setting Nor-Am season. In December, Casey dominated the US Selections competition, winning 6 runs in a row and earning World Cup starts. It has always been a dream for Casey to represent the United States at the top level of the sport. Casey has taken the World Cup tour by storm, already achieving two top-10 results, including a 5th place finish in Deer Valley. Casey finished in 5th place at the 2018 Olympic Games in PyeongChang, and performed a jump that has never been thrown in moguls, ever. He was named the 2018-2019 FIS Freestyle Rookie of the Year, and looks to continue his climb to the top.
Moving into 2018-2019, Casey will begin his campaign on the A-Team, only one of two male mogul skiers to achieve that tier. Casey's brother, Jesse, has also been named to the US Ski Team for 2018-2019. However, Jesse begins his career on the B-team, meaning he is not funded and is on his own to cover costs related to training and competition.
photos
Both Casey and Jesse Andringa have been named to the US Ski Team for 2018-2019. However, athletes on the US Ski Team are not supported during the offseason, and a very select few receive funding in order to attend training camps and competitions. Casey and Jesse are extremely talented photographers, and are selling prints to help chase their Winter Olympic dreams.